FAQ
General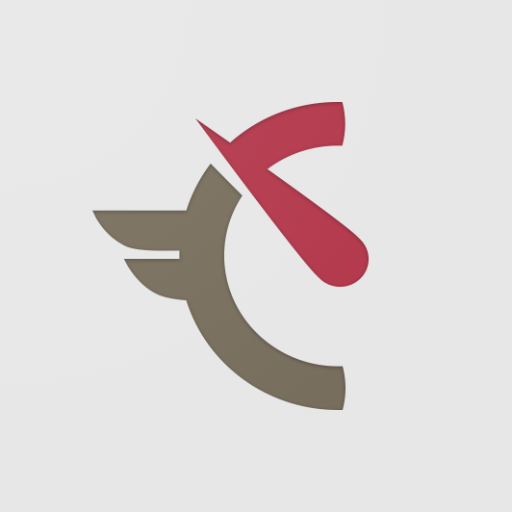 How do I get in contact with ClassicCarRatings?
Via our contact form on the right side of the screen or via
info@classiccarratings.com
.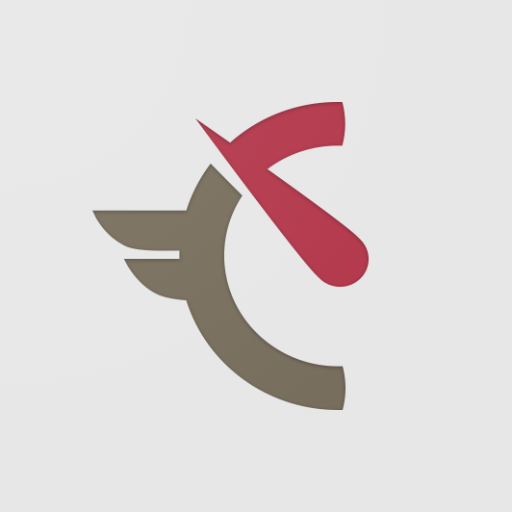 Where can I download the CCR App?
The CCR app can be downloaded via the App store or google play. Or scan the QR-codes on the CCR app page or
the valuation page.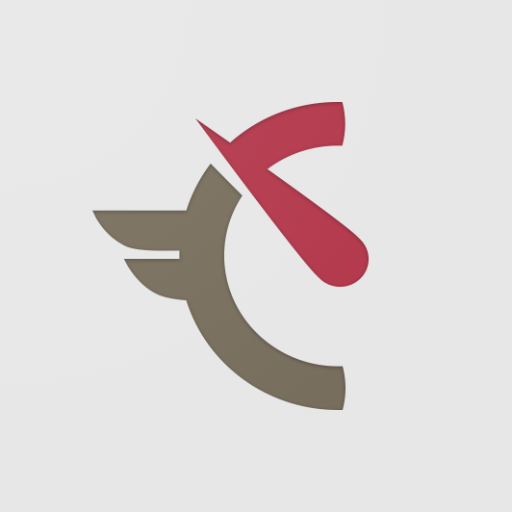 Why do I need a report?
ClassicCarRatings.com collects auction results of cars sold worldwide 24/7 and 365 days a year. This results in the most comprehensive, up-to-date, detailed and complete database in the world. We are on top of the classic and collector car market. It is designed to give you detailed information about past auction results in the classic car world. Based on these results, the database provides you with the desired numbers of your dream car,including its current value. Depending on this valuation you are able to make the right decisions about the car.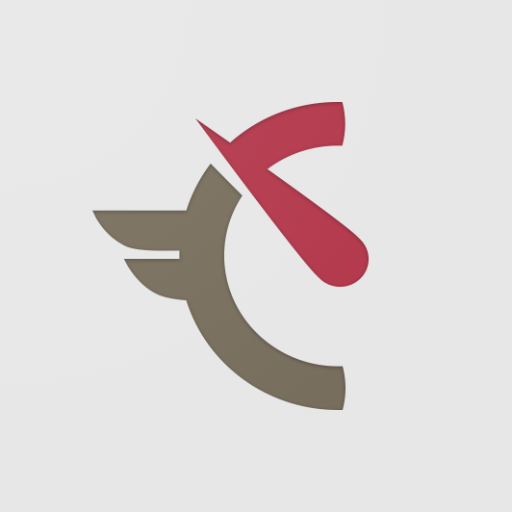 What is ClassicCarRatings?
Classic Car Ratings is created by Dutch car lover Sjoerd Peereboom. As there was no centralized tracking system for cars going for sale at the mayor auction houses, Sjoerd decided to build one themselves. The result is the most comprehensive, up-to-date, detailed and complete database in the world. ClassicCarRatings is the company to value any classic or collectable car.
Delivery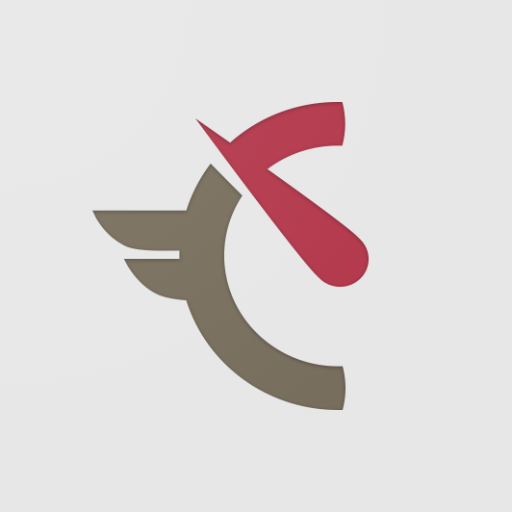 What are the delivery times?
The delivery time is 10 business days.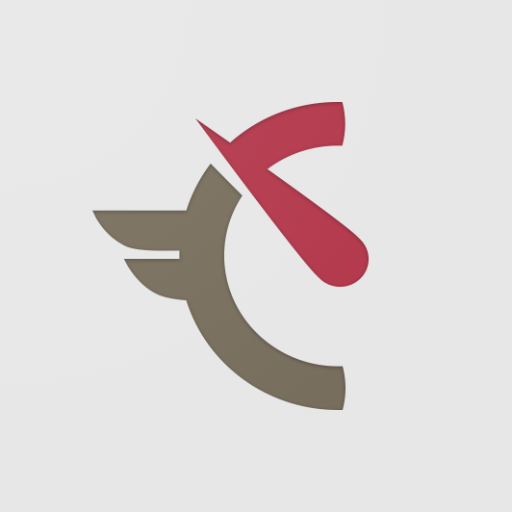 What do I do when I don't receive my order?
If you didn't receive your order please contact us via the contact forum or via
info@classiccarratings.com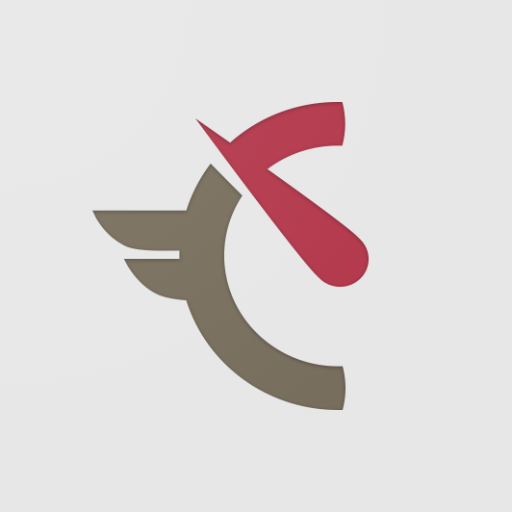 Is there a return policy?
No there is no return policy. If you're not satisfied please contact us.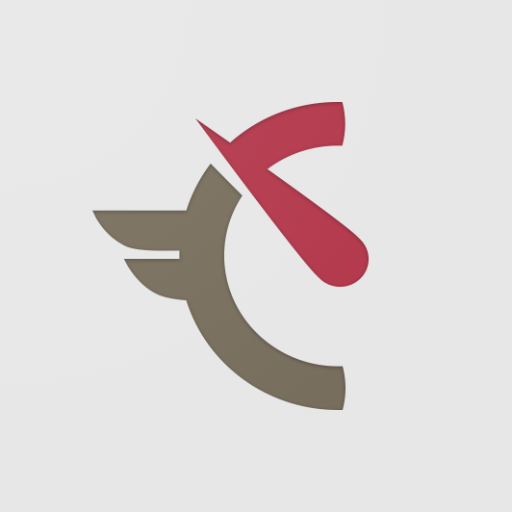 How do I get my report delivered?
You will get your report delivered in 10 business days via e-mail in a PDF.
Payment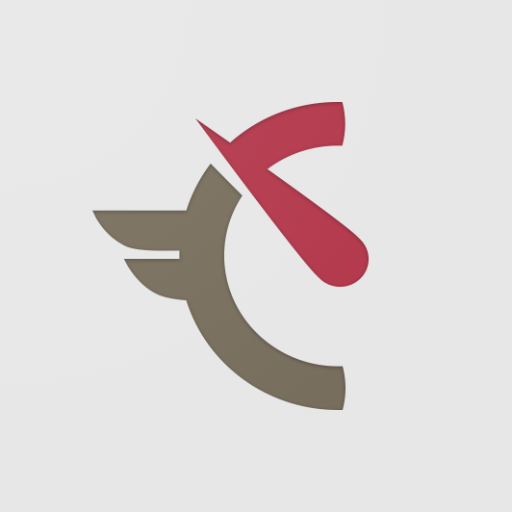 How do I pay for the report?
The report will cost €79,--. You will receive an invoice via e-mail.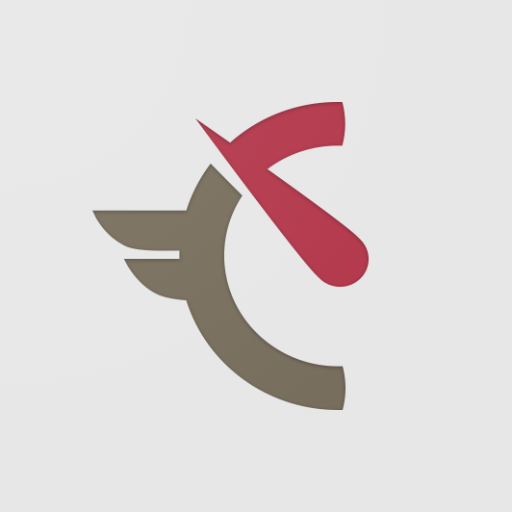 How can I pay?
You will receive your report with the invoice via e-mail. In this email we attach a secure payment link which you can use to pay the invoice. Or you can pay the invoice via bank transfer. We request you to pay the invoice within 14 days.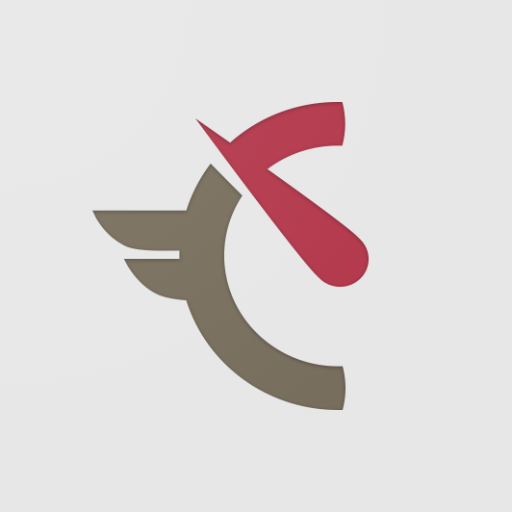 Why can I pay after receiving my report?
We are convinced that our product is so good that you only must pay when you receive it. You can look at the report first to see if you agree with our expertise. The payment term is 14 days.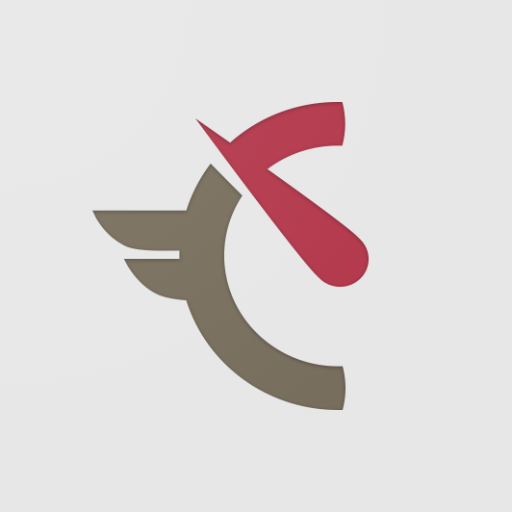 How do I get discounts?
When you're satisfied with our service and report, you recommend us to your friends or colleagues. When they order 5 reports or more you can receive your full payment back.
Privacy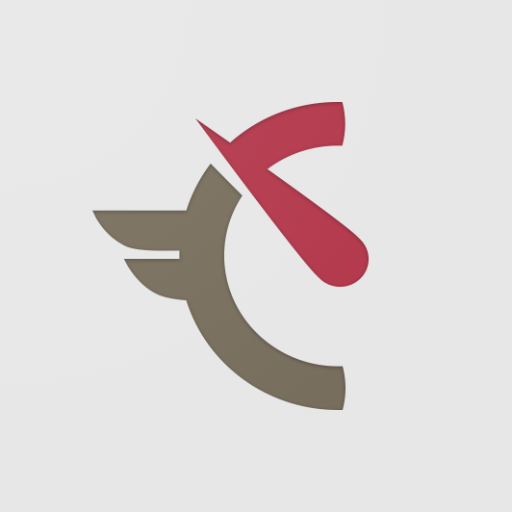 What happens with my data?
Your data will be safely stored and will only be processed in the report.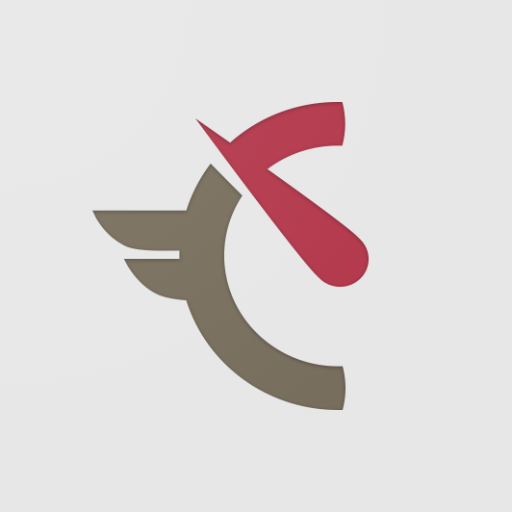 Why do I have to deliver pictures of my car?
The pictures you deliver will be examined by our team of experts. They also will be processed in the report, therefore make clear pictures that are according to the given examples.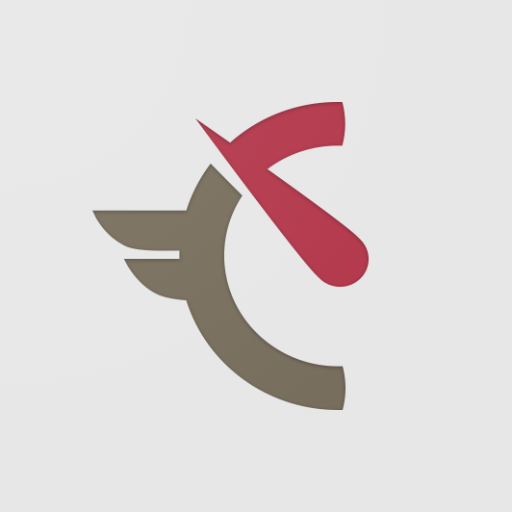 Why do I have to give specific information about the car?
The information will be used in the report. The information is critical in order to provide a correct valuation.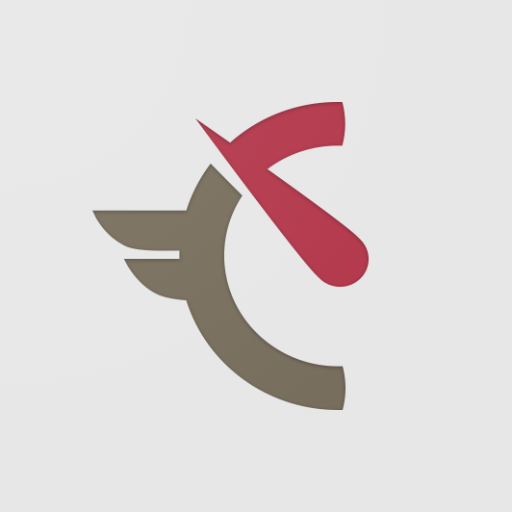 Is ClassicCarRatings GDPR compliant?
Yes, we follow the EU GDPR rules.